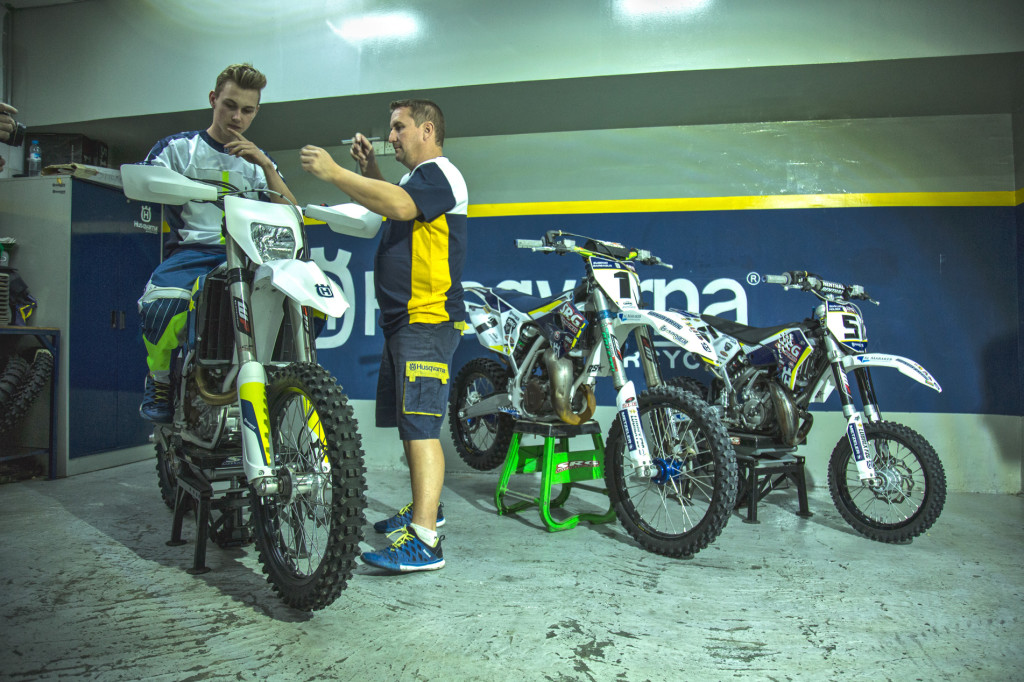 Tailored to your settings
Full day and 3 day tours will require custom bike set up before we ride the desert. We adjust the suspension (sag, spring weight, compression and rebound), lever height, and also fit the bar and seat riser kits to give the customers that "factory" feel. Our Husqvarna motorcycles are well maintained by our own Husqvarna dealership and are always in top condition.
Motocross training with experienced teachers
We also provide desert and motocross training for all levels of riders. Both MX track days and Baja training can be arranged to suit your needs. Just give us a call!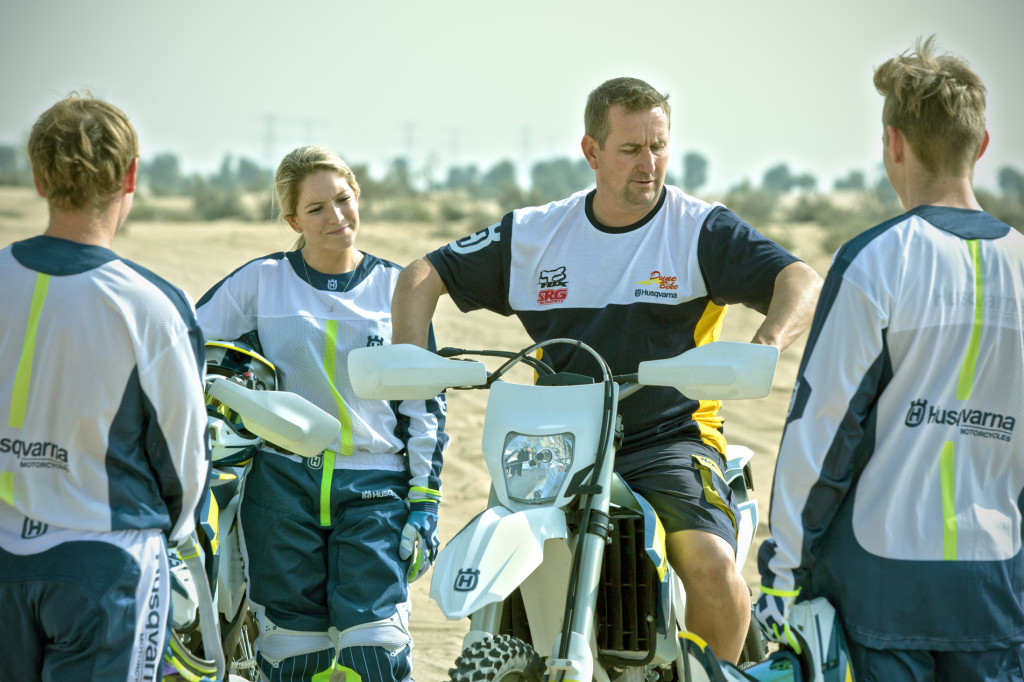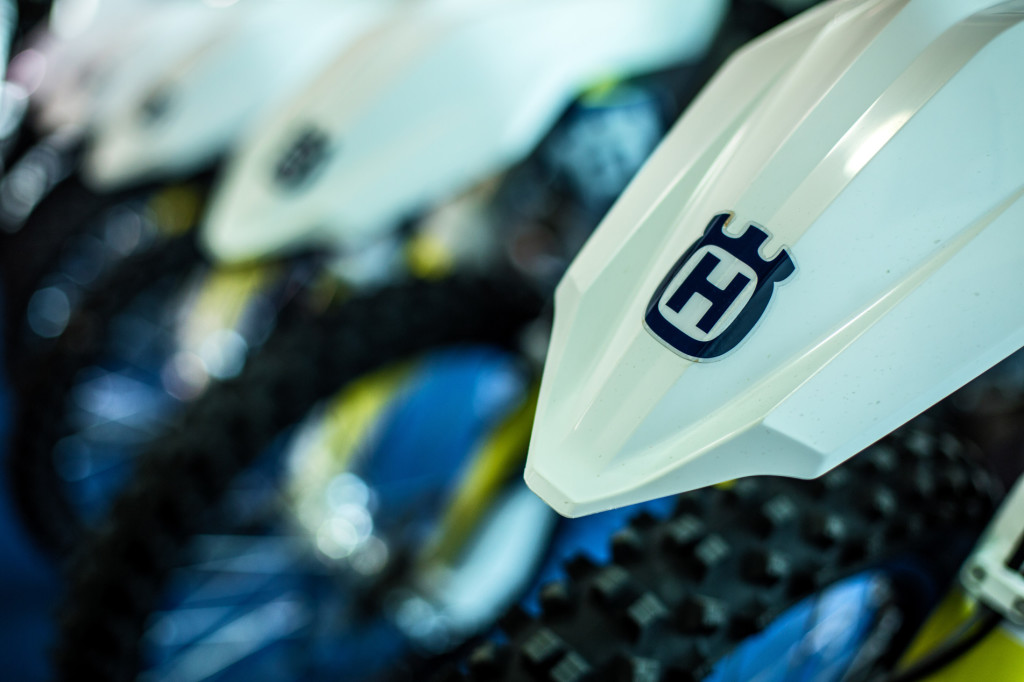 Bike rental
You can also rent our bikes. Ask us to know more!